1+1
China Localization + International-ready
ShopNow helps organically integrate your international business into the Chinese eCommerce ecosystem quickly and effectively.
99.9%
Uptime
Enjoy high availability and scalability across a dedicated China-based Cloud Infrastructure. ShopNow scales with your business.
1/3
Time & Price
Rapidly launch your services in China while saving time and resources with ShopNow's versatile eCommerce solution.
Create a Unique Brand Experience
Offering exceptional control and flexibility over your storefront branding and UX, ShopNow helps you build an engaging, customer-centric eCommerce site.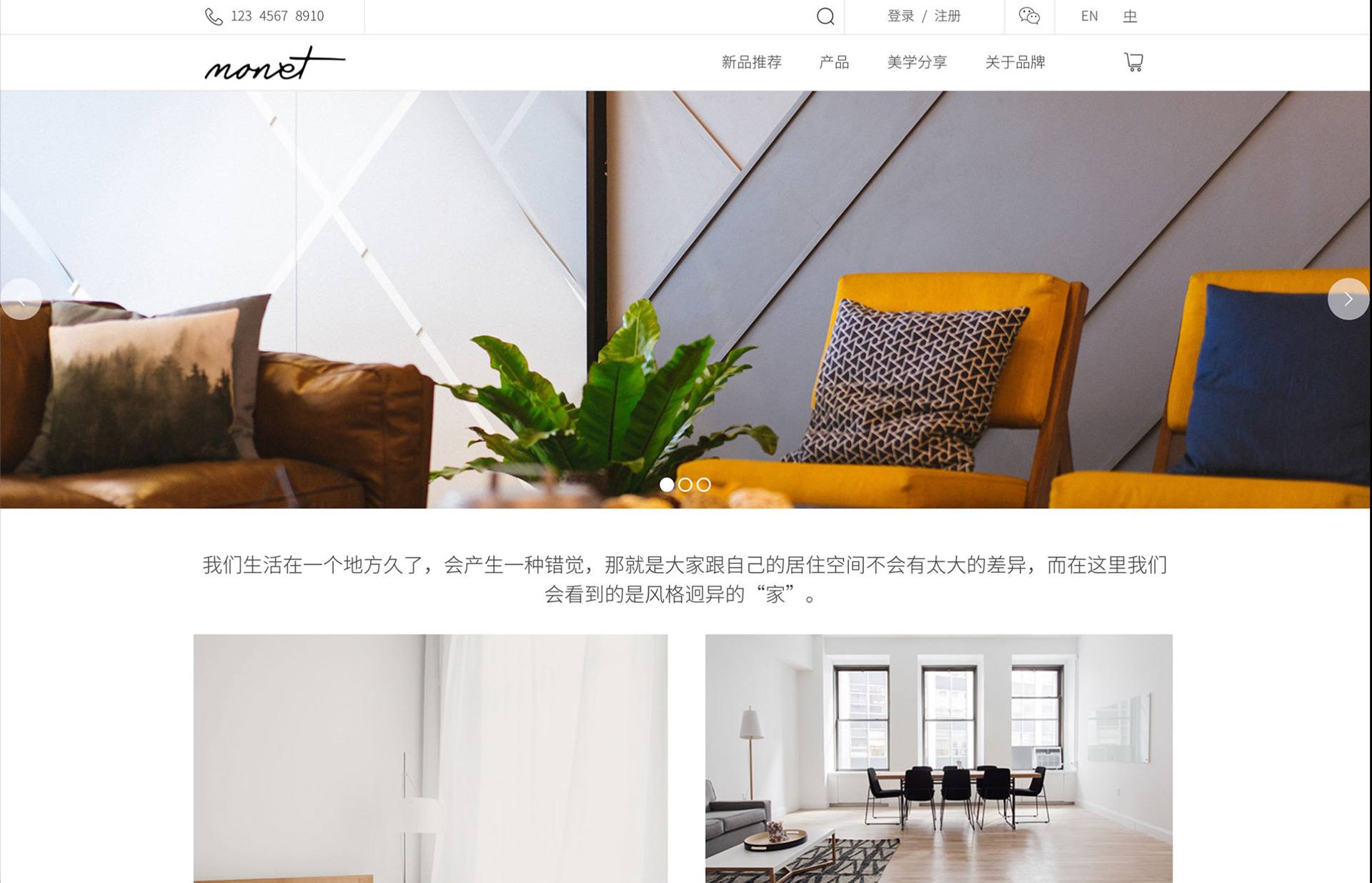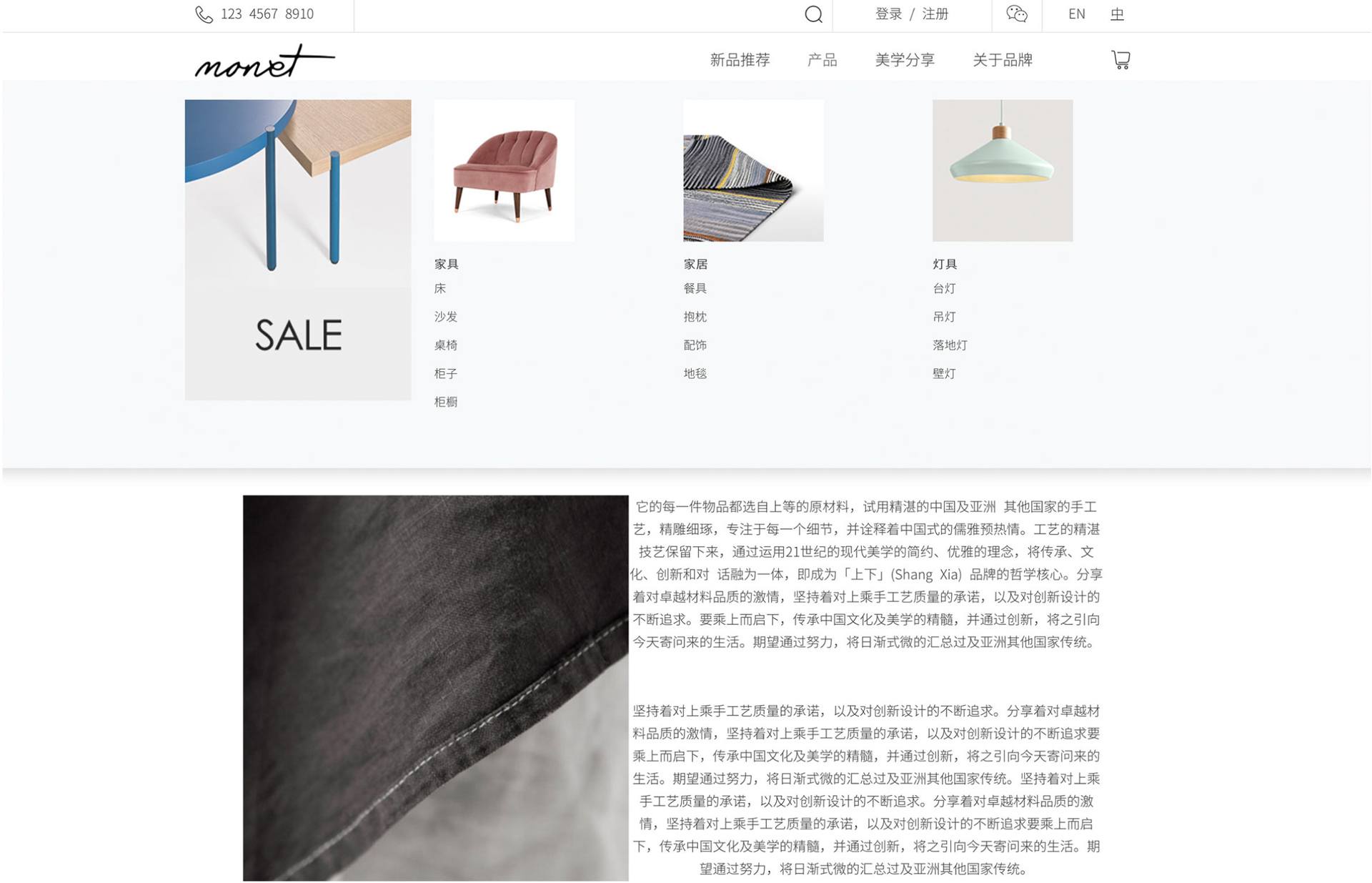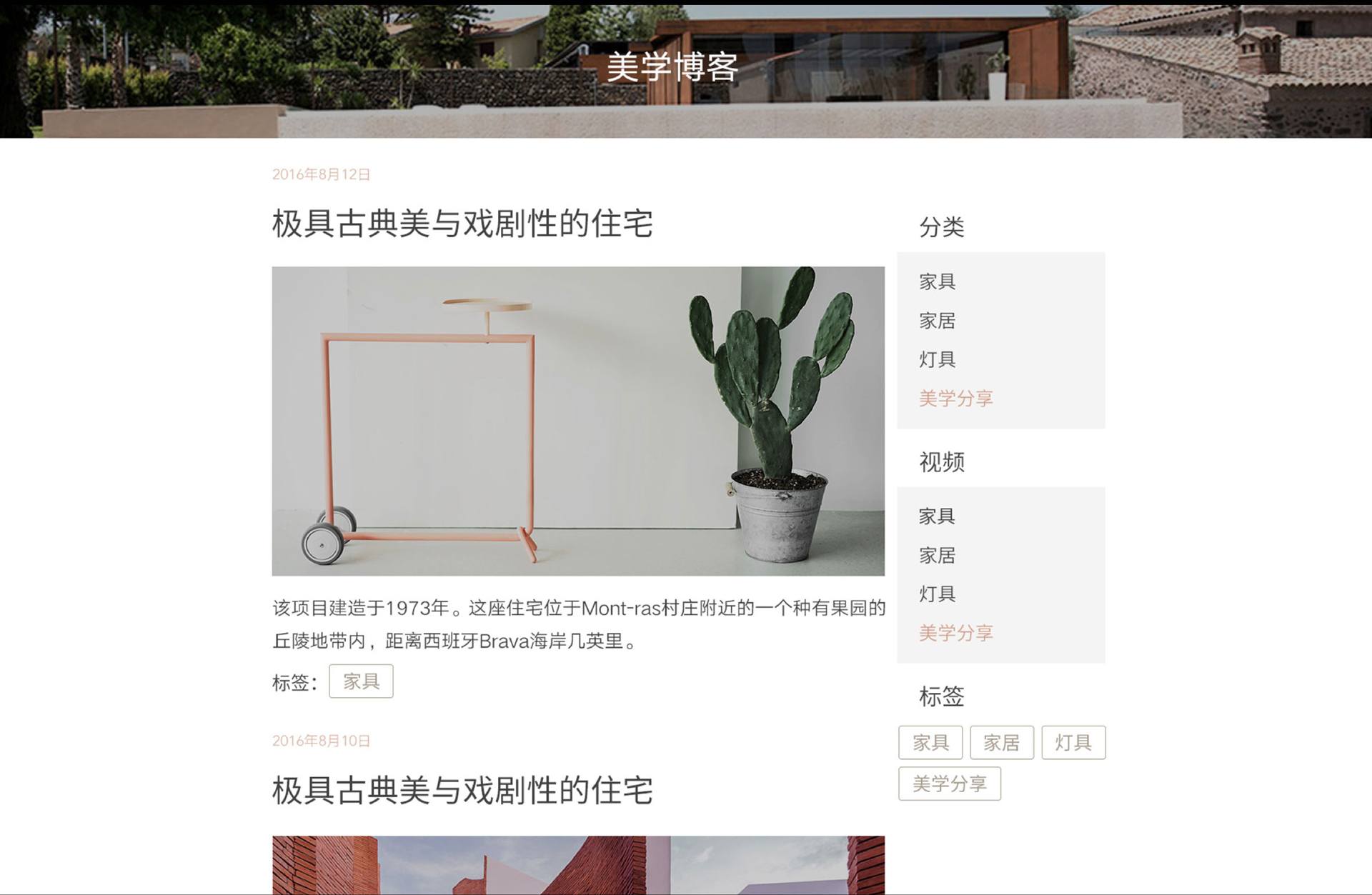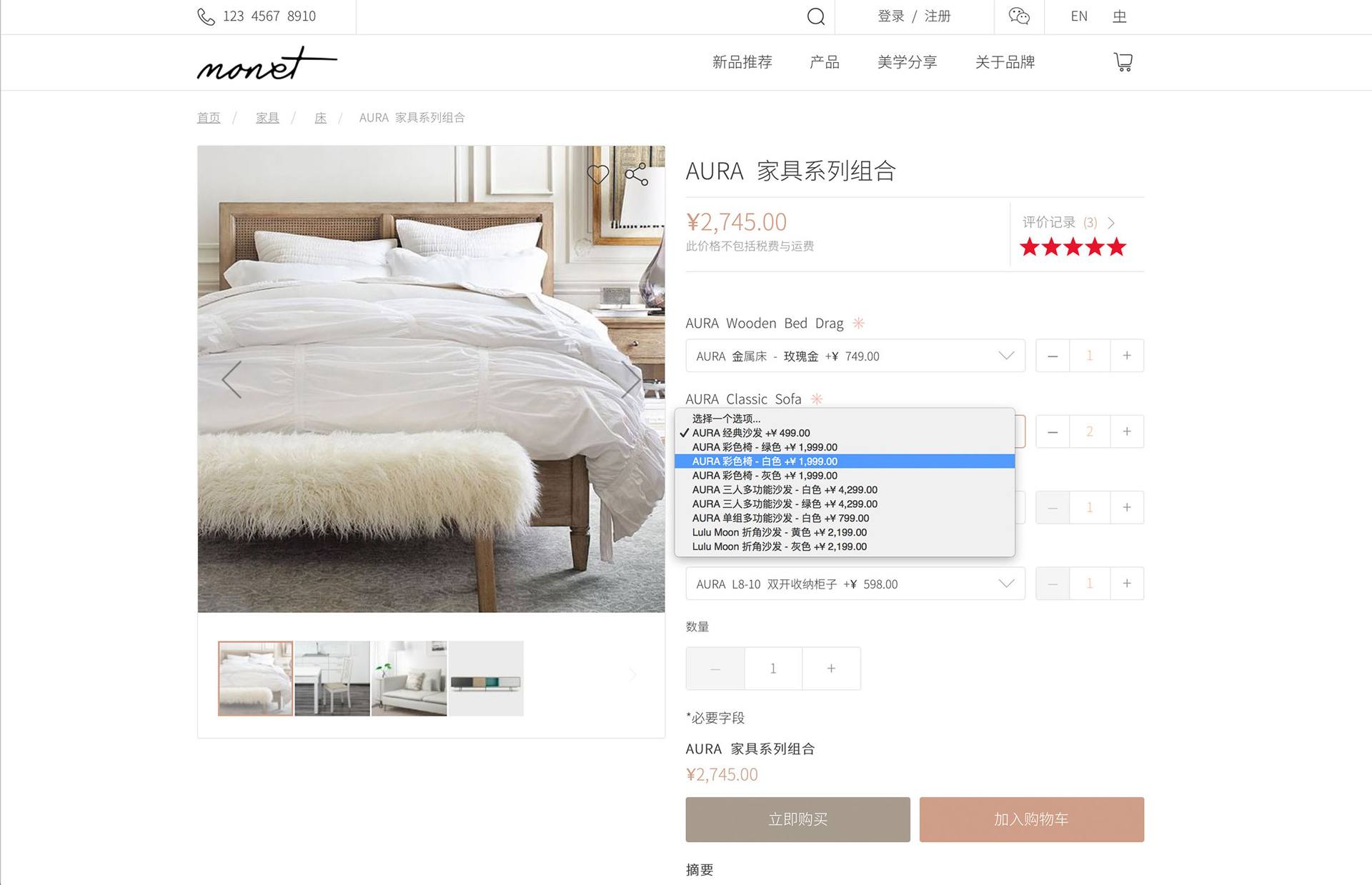 Mobile-First Approach
Tapping into the savviness of today's mobile shoppers, ShopNow delivers the best mobile shopping experience in the business. With an advanced, mobile-first approach, ShopNow readily drives customer engagement and conversions. A full synergised design over multiple stores including a Wechat Social Media - Wechat store.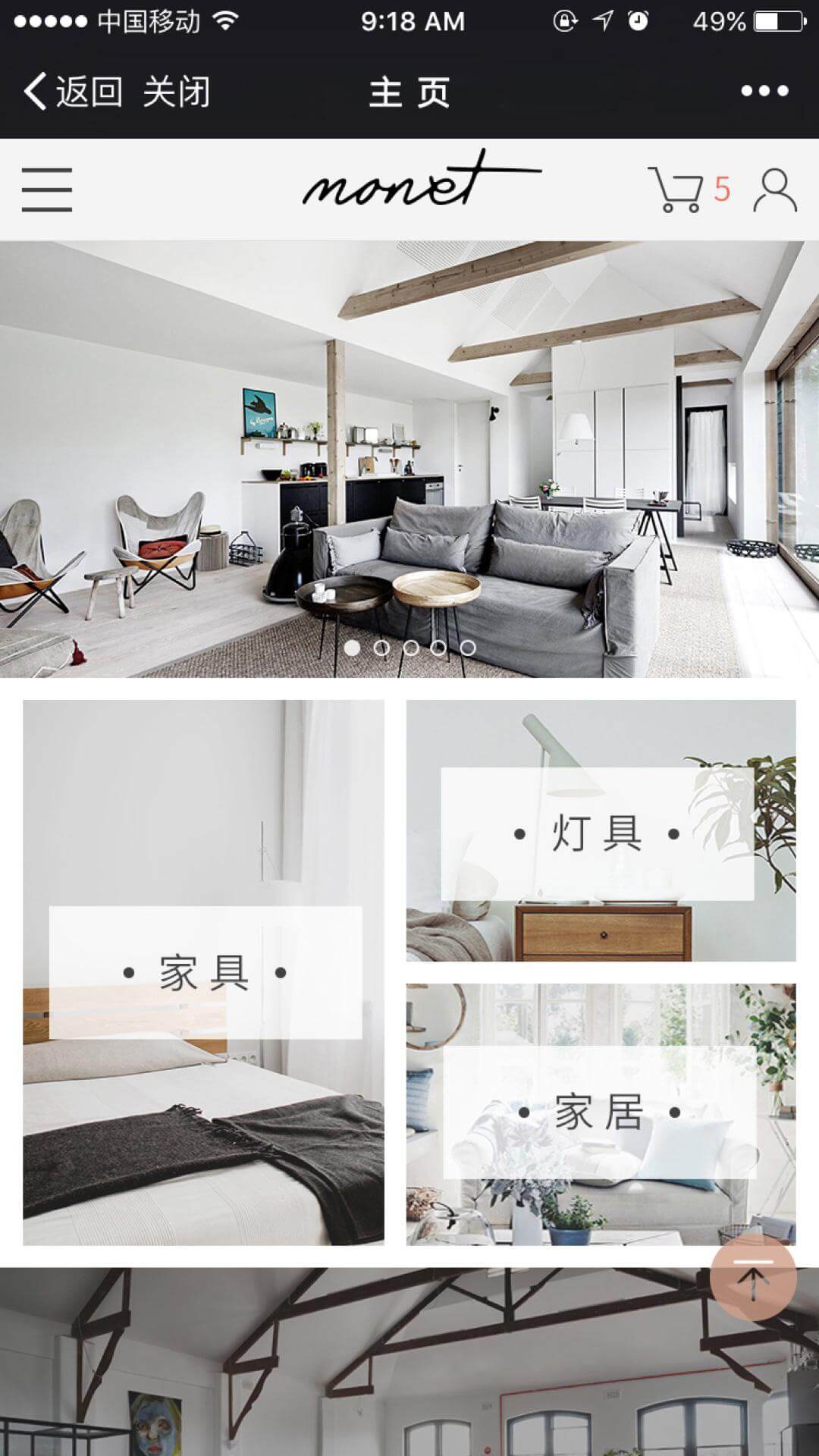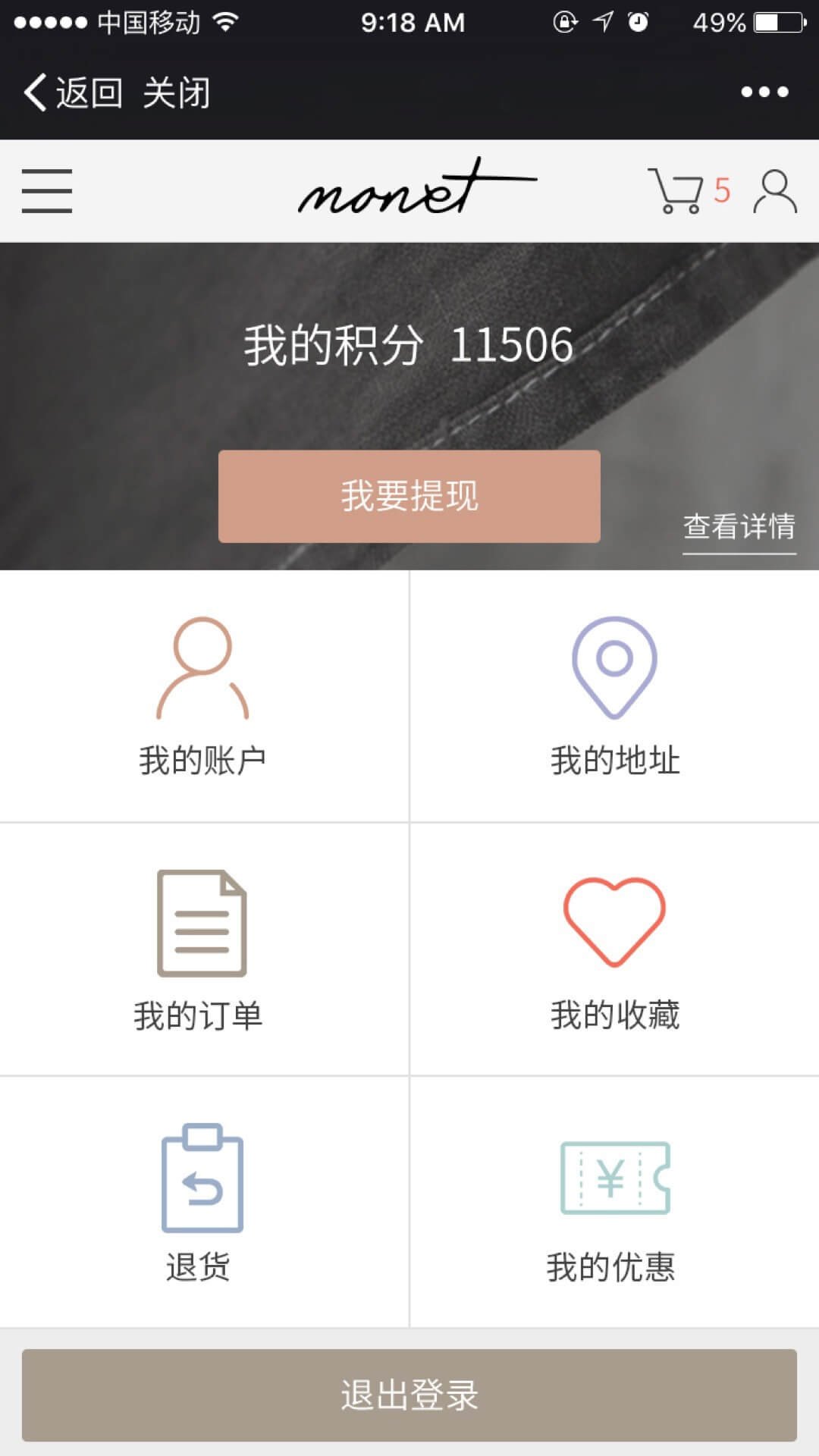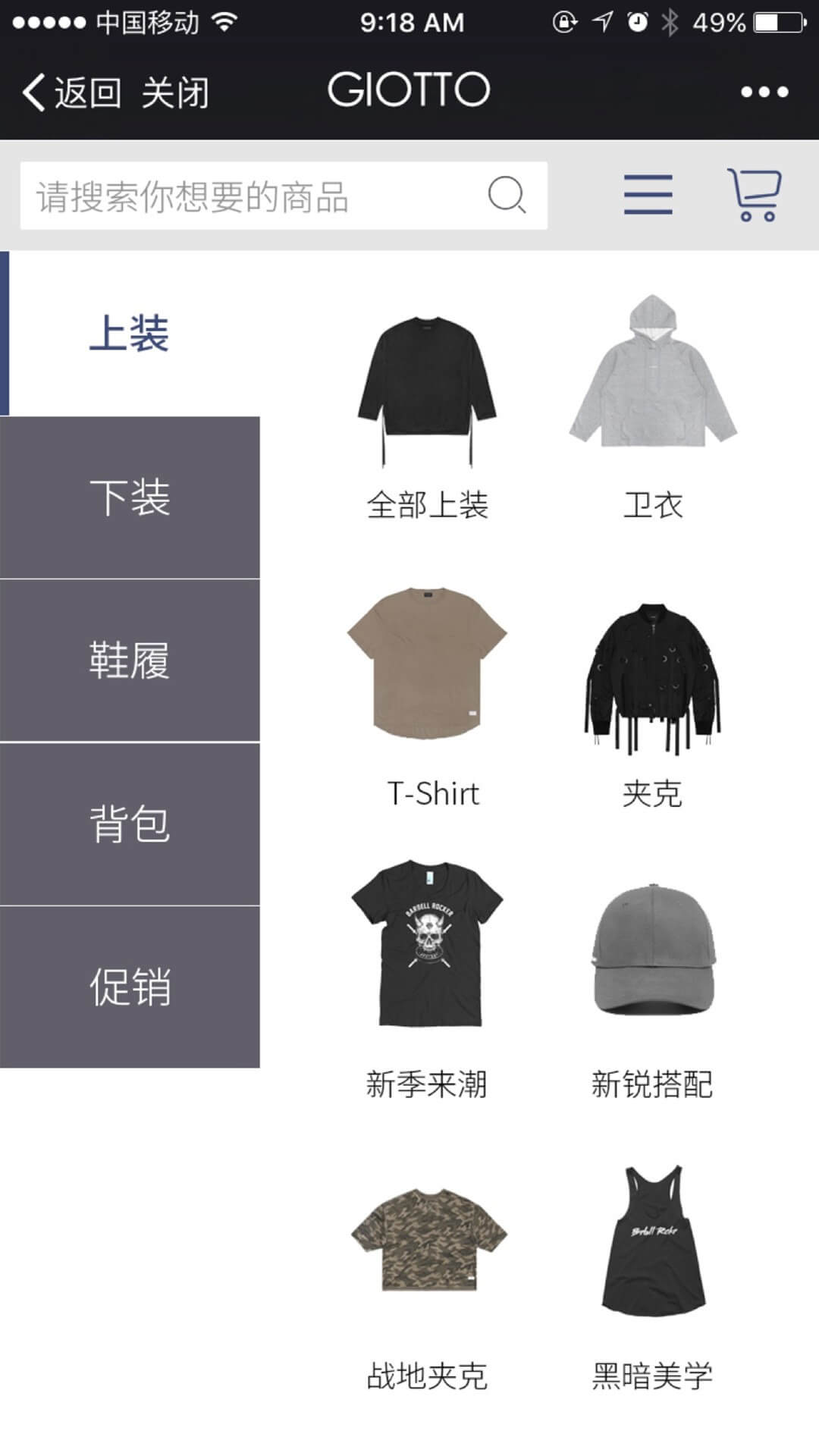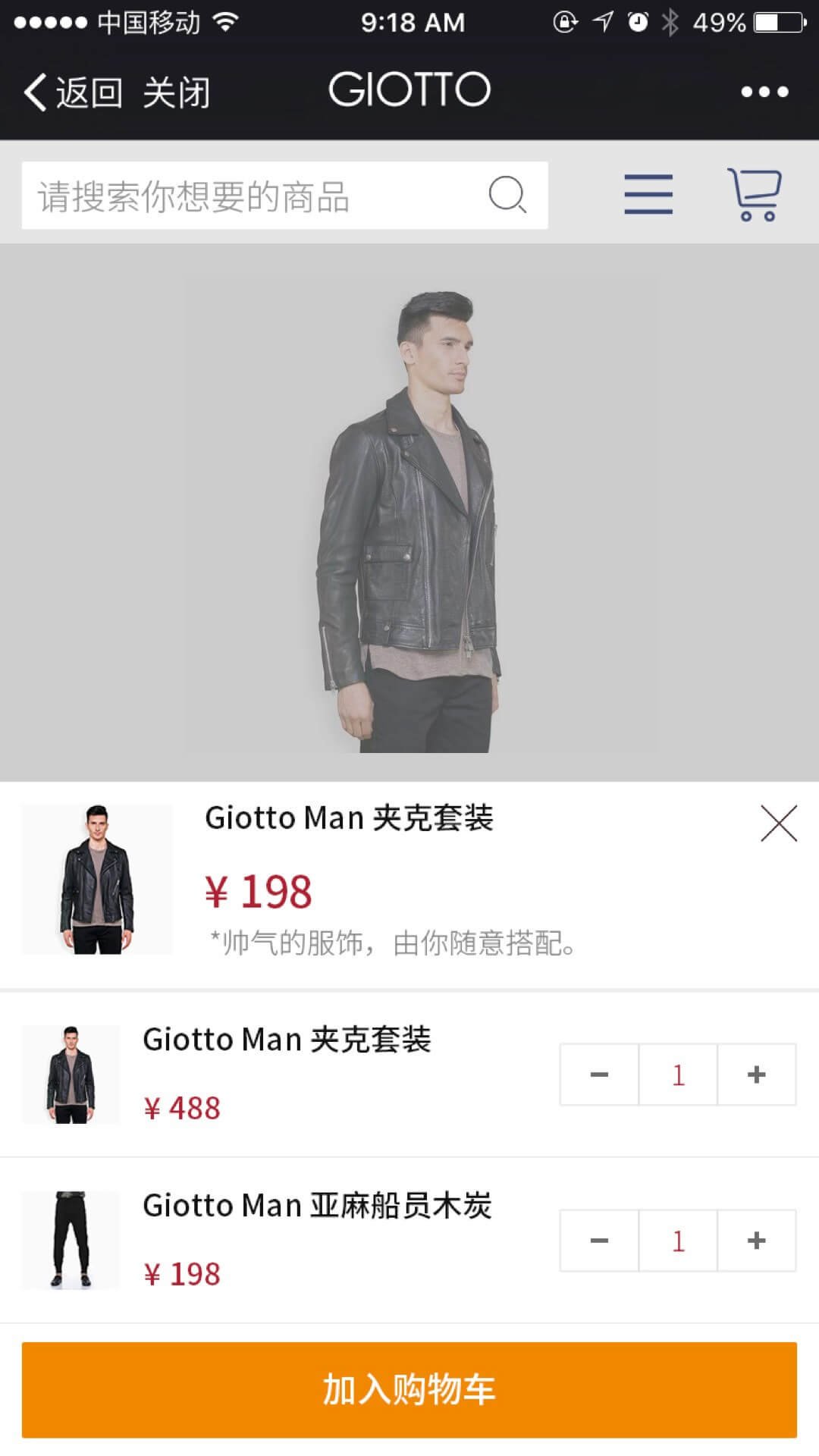 Innovation & Agility
With modern architecture and advanced eCommerce features, ShopNow enables your team to roll out campaigns & store enhancements quickly.
With multiple site management functionality, ShopNow allows your team to rapidly expand your brands across different markets to accelerate growth.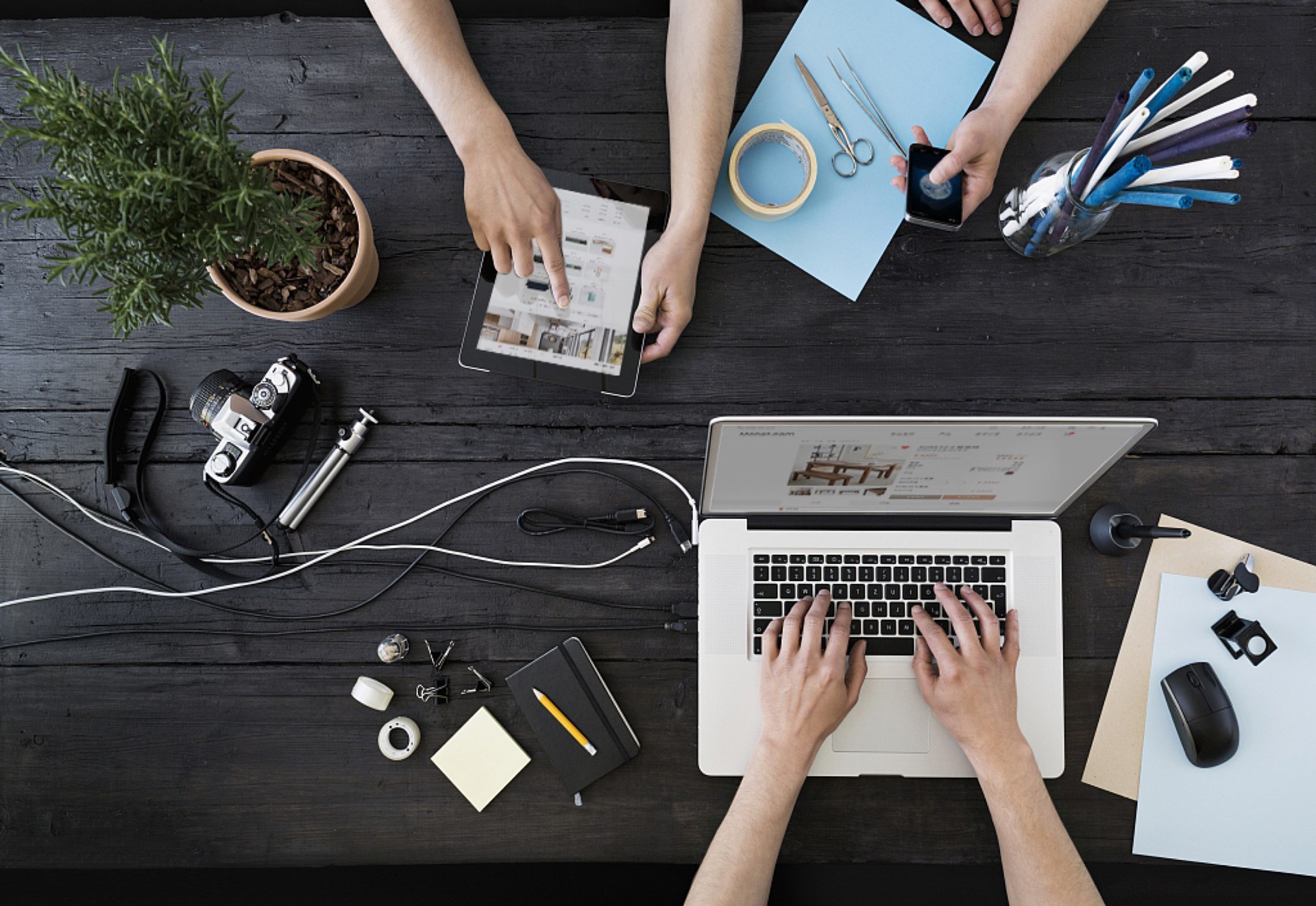 Multi-channel Solution
ShopNow supports multi-channel connectivity including full integration with WeChat — China's most popular mobile platform.
With online-to-offline (O2O) integration, merchants can also entice consumers to perform various offline point of sale (POS) functions. Also, a single management and analytical view is provided so you can easily overlook the full channel status.
Leading eCommerce Features
What our clients say
The Belgium headquarter first planned out our eCommerce approach back in 2015, and we chose China as one of the stops. As a pilot project, we hope this WeChat eCommerce platform can bring positive results. One big reason we chose cloud eCommerce solution is it fits our needs best, ShopNow allows us to customize our store, so this store reflects on exactly what our ideas are and how our strategy goes.
Leo Li - Puratos
TMO has good understanding about our Brand, Product and Requirements. The staffs are professional. The overall level of technology delivered are quality.
Kenneth Yau - Allianz
Our Clients

Allianz - Sony - Desktop

Pernod Ricard - Wechat

Puratos - Wechat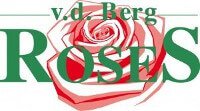 Van Den Berg Roses - Wechat

Mannatech - Desktop Wechat

Organic Nordic - Desktop Wechat
Namekiwi - WeChat
Hippo&Crate - Desktop Wechat