Build a stronger, scalable, and more innovative e-business!
By transferring proven technology and best practices across industries, we have emerged as an innovative cloud services provider that offers our clients an exceptionally competitive advantage at an extraordinary good value.
"Through the years, we have accumulated a wealth of knowledge about eCommerce in China. ShopNow Cloud has been carefully crafted and designed to effectively work in tandem with our customers to find the fastest pathway to get success in China."
Dominiek Pouwer
EXECUTIVE DIRECTOR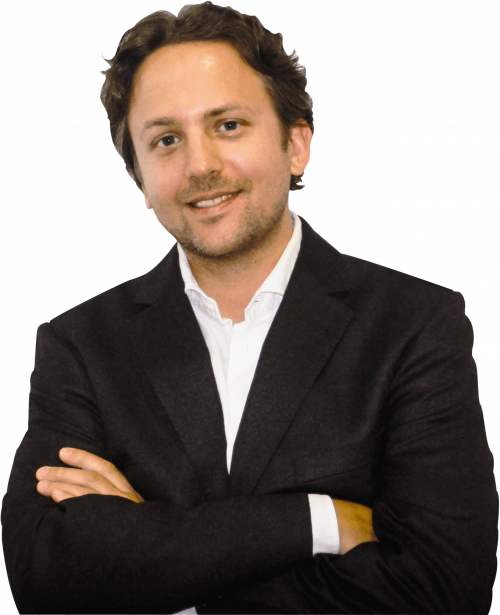 Since 2011, TMO has been at the forefront of new eCommerce & Mobile developments in the China market. Our goal has always been to bring the latest and greatest international technology to our global customers who are interested in the rapidly expanding eCommerce market in China and Asia. We have witnessed unparalleled growth in the eCommerce segment in China and have been growing every step of the way. From eCommerce platforms to distinctively branded web stores, we have been steadily acquiring the resources and the knowledge needed to excel in this industry.
When customers start shifting online shopping via their mobile devices, we were early adopters in responsive and web app technologies. Our keen sense of the industry and quick adaption to the market ultimately led us to become a successful pioneer in mobile development and design. When the term "cloud service" become a popular discussion topic, we though about how we could help our clients benefit from this service model and expand their footprint into China. By providing valuable industry expertise and innovation, we launched eCommerce sites in a wide variety of industries, such as FMCG, cross-border commerce, fashion and luxury.
Our Team
Our deep understanding of the eCommerce market in China enables our team to provide the best strategy and the most localized solution for your business.
Shanghai
Room 309 - 310, 1107 West Guangfu Road,
Putuo District, Shanghai, China
+86 21 61700396